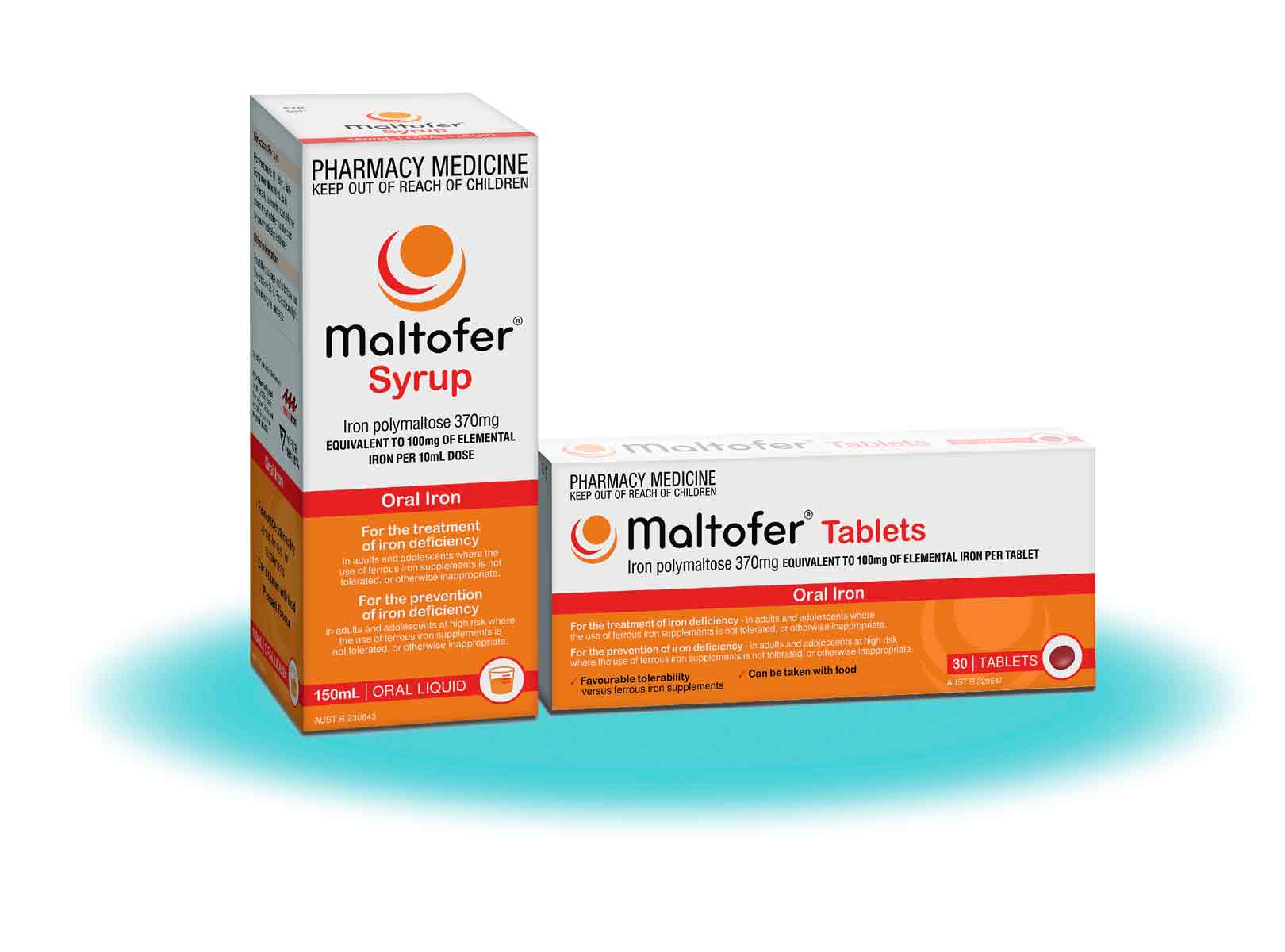 Tried iron supplements that are too hard on your system?
Talk to your doctor or pharmacist about Maltofer®, the softer oral iron
Maltofer, gives you an iron boost with fewer and milder gastrointestinal side effects vs ferrous sulphates
Maltofer is an oral iron treatment available in tablet and syrup form, that is used for the treatment of iron deficiency in adolescents and adults where the use of iron supplements is not tolerated, or otherwise inappropriate.
Maltofer has been proven in clinical trials to be as effective as commonly used ferrous sulphates but also showed that patients taking Maltofer experienced significantly less nausea, constipation and vomiting.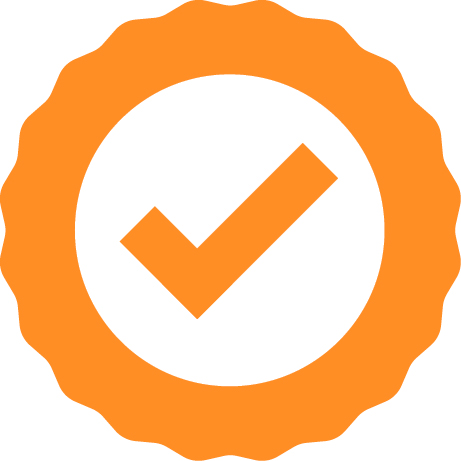 Maltofer contains 100mg of elemental iron
You may have tried natural iron supplements to avoid the unwanted side effects you experienced with your iron treatment. The iron levels in these supplements are sometimes not sufficient to treat your iron deficiency. Maltofer contains 100mg of elemental iron, so you can be sure you are receiving a therapeutic dose of iron, whilst significantly reducing those unwanted side effects like nausea, constipation and vomiting.
Available from most New Zealand pharmacies