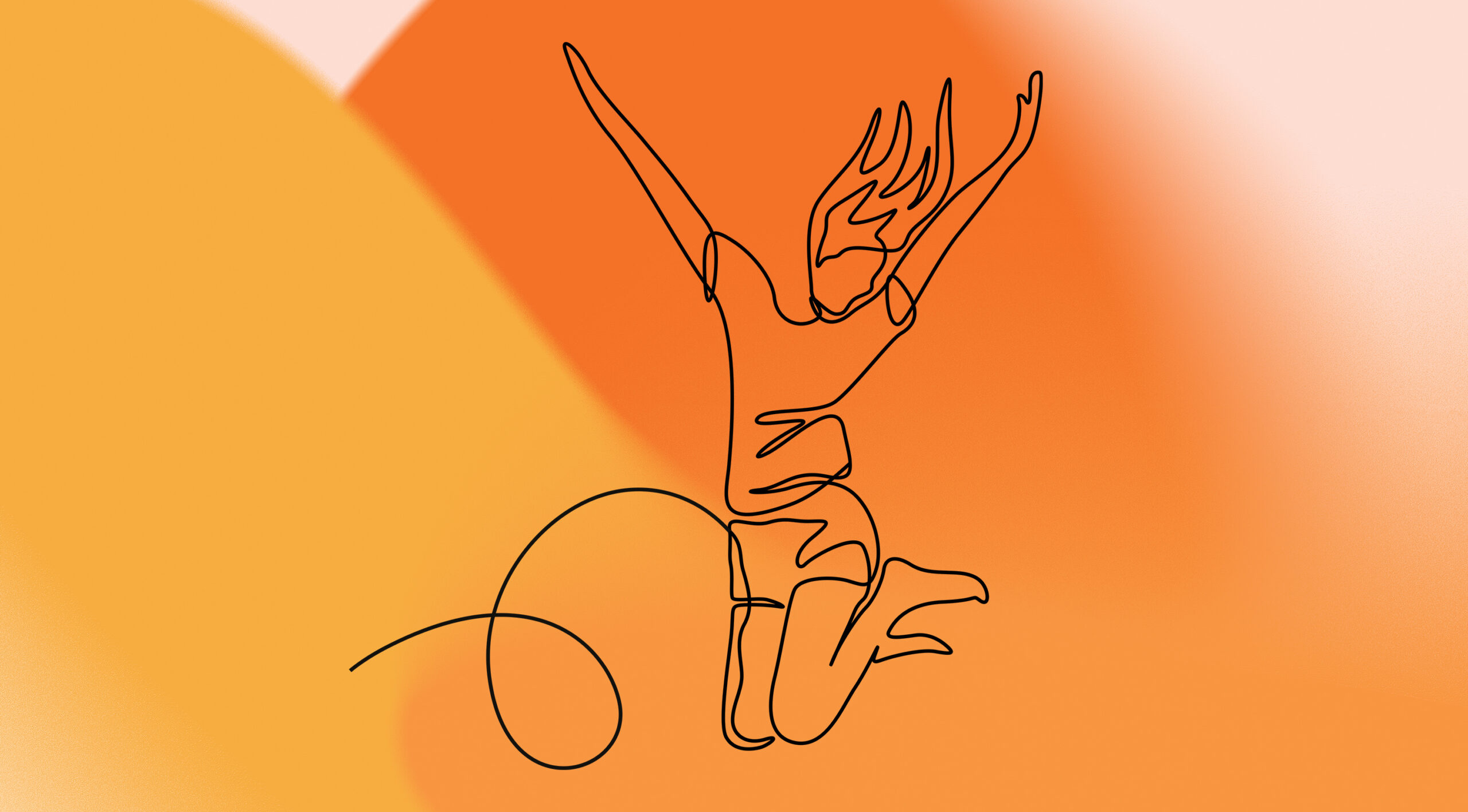 Maltofer
Clinically proven to correct iron deficiency.
TREAT & PREVENT IRON DEFICIENCY WITH MALTOFER
Get the recommended dose of elemental iron (100 mg)
Significantly fewer gastrointestinal side effects like constipation versus ferrous sulfates
Suitable for vegetarians & vegans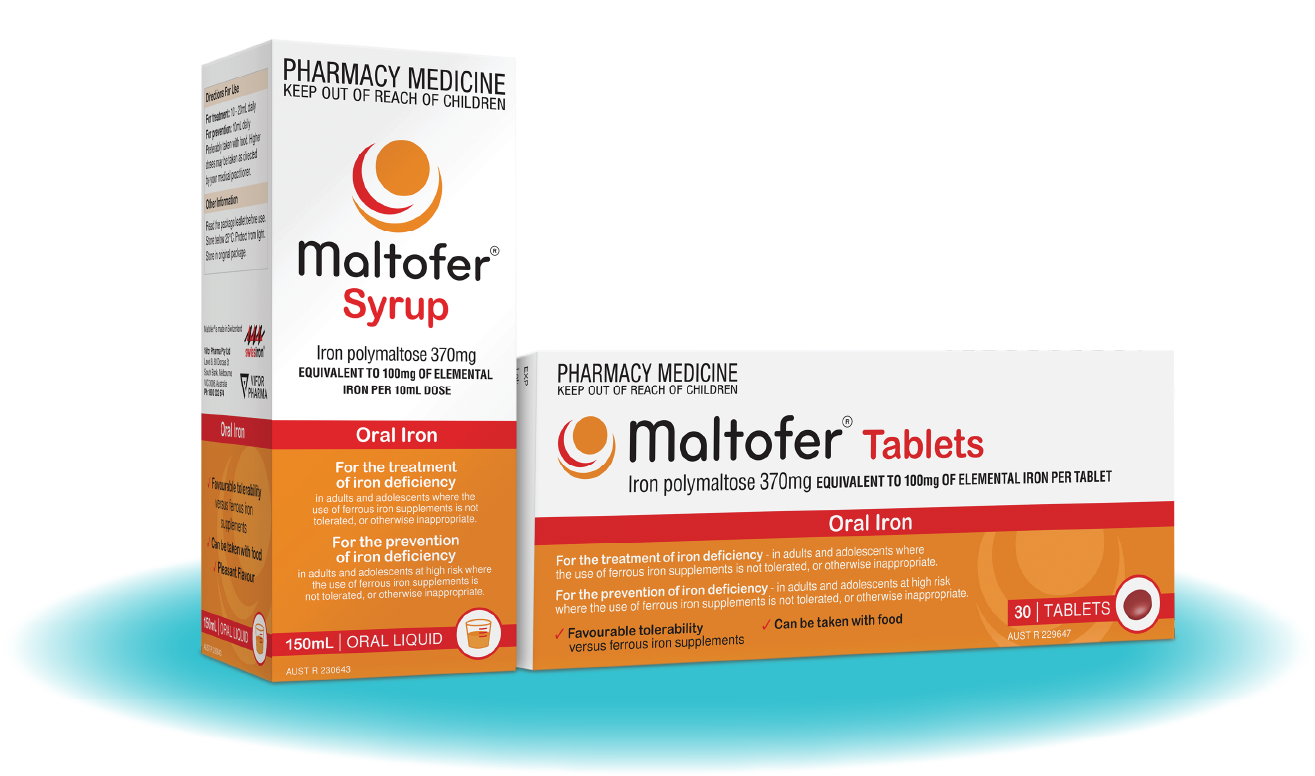 Iron is an essential nutrient for your body, sourced from food. Iron is needed for your physical health, to keep your energy levels up, and is found in every cell of your body.
Sometimes your body's demand for iron can exceed supply - this can lead to iron deficiency.
WHAT CAUSES IRON DEFICIENCY?
A common cause of low iron can simply be not eating enough iron rich foods
Blood loss from heavy periods, regular nosebleeds, stomach ulcers or bowel cancer is also a common cause
Some conditions like coeliac disease can cause poor absorption of iron, even certain medicines can affect iron absorption
Or, you might simply need more iron because of the life stage you are at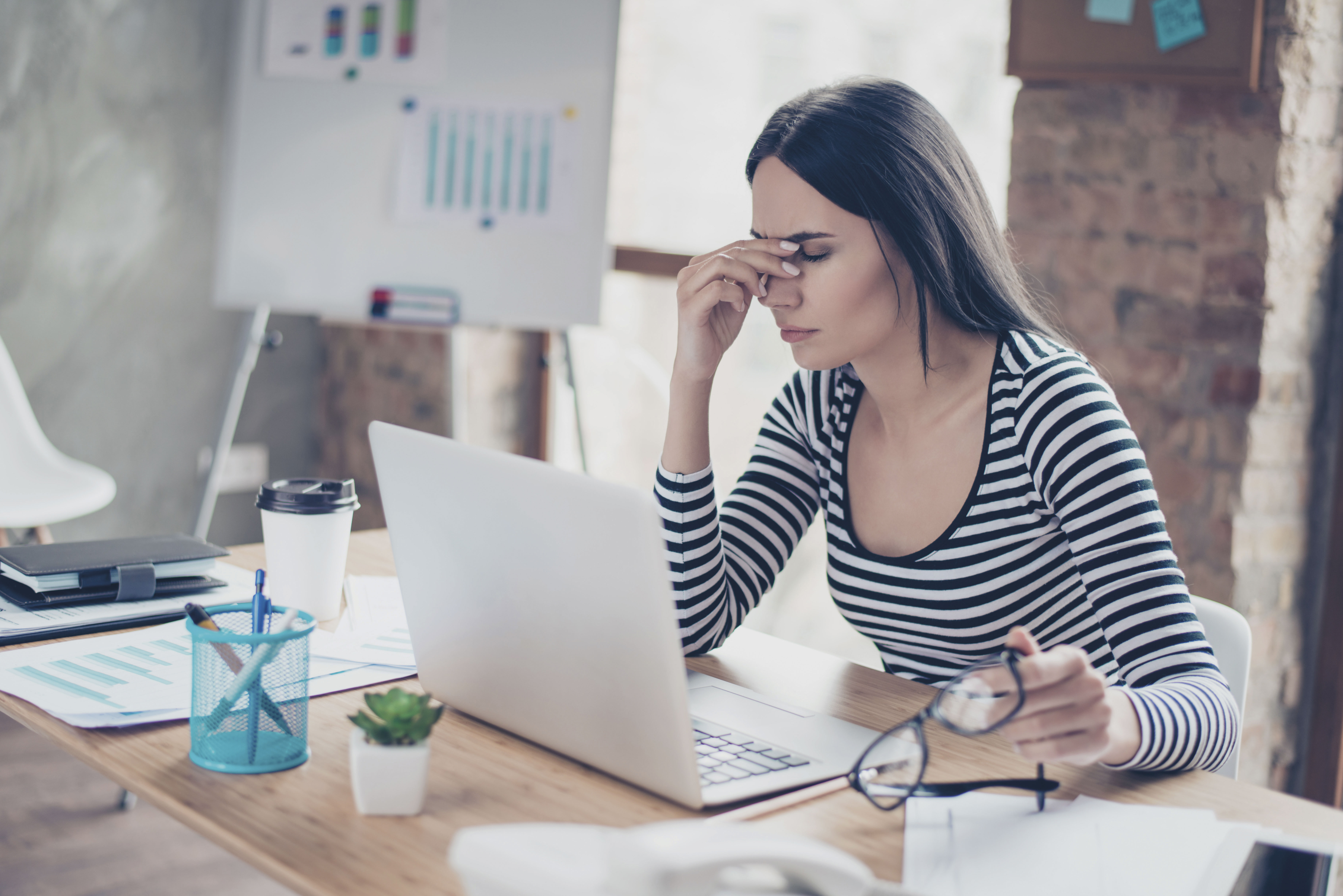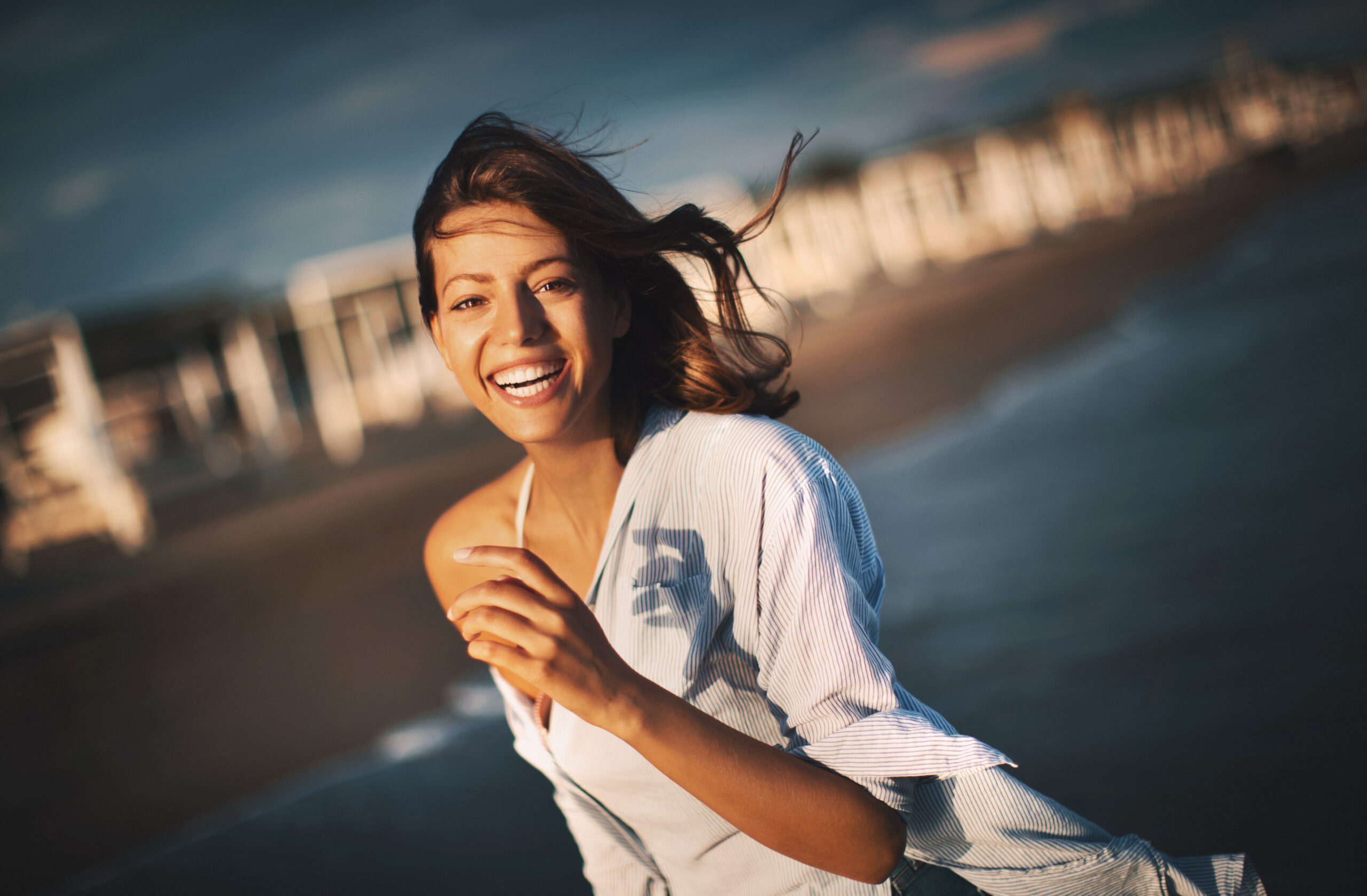 WHO IS MOST AT RISK?
Women and girls having periods
Being pregnant or after childbirth
Vegetarians & vegans
Teenagers
Athletes
Young children
Maltofer is used for the treatment of iron deficiency in adolescents and adults where the use of ferrous iron supplements is not tolerated or otherwise inappropriate.
Maltofer is clinically proven to correct iron levels and is less likely to cause constipation than ferrous iron supplements.
Maltofer – available online or in store from your pharmacy